Looking for some info on a Hohner Symphonic 34 i have.
Tnx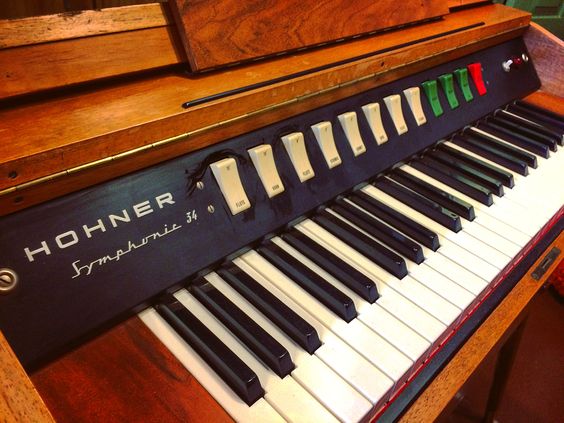 Hi,
the electronic organ HOHNER Symphonic 34 was produced in the middle of the 60's. We are sorry, but a manual is no longer available.
Hi , if you are still interested - I got a Symphonic 34 a few months ago and did a repair job. Now it´s running fine. I also changed the broken volume pot against a vactrol circuit, which I can control now with a YAMAHA FC7 volume pedal.I don´t have the exact schematics, but looked into the Symphonic 33 service manual.